Drink It
Date added: 02/13/2013
Male jerking his cock and then shooting tons of cum into his ready open mouth to drink!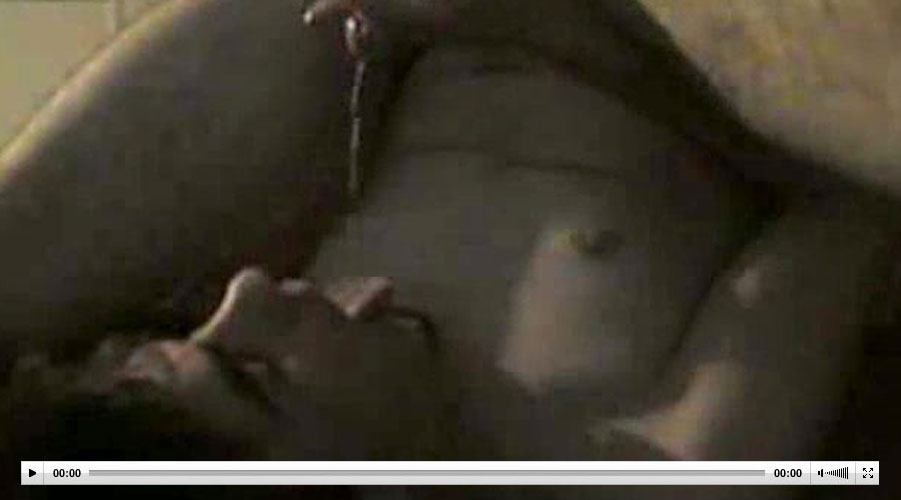 Hot self cum drinking like nothing you have ever seen before or even imagined!
Other updates you might like: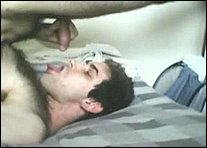 Guy licking the tip of his cock and shooting his c...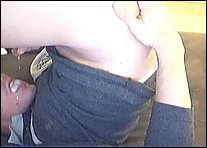 Guy takes his huge load of cum into his mouth and ...